Your South Florida Real Estate Attorney
Serving Property Brokers, Investors, Homeowners and Individuals throughout South Florida

Patrick Giunta, P.A. understands that real estate matters can be complex and difficult to navigate without an attorney by your side. He has the experience needed to help you determine the best course of action depending on your needs.
Get Help from an Experienced Broward County Attorney
Attorney Patrick Giunta has more than 34 years of experience working on commercial real estate and business matters. His experience and attention to detail give him the ability to identify and address issues before they become problems. He provides guidance on an array of real estate matters, including:
New construction/remodeling – We provide comprehensive counsel on construction and remodeling projects. We can assist you with obtaining the necessary building permits in conformance with Florida's building code as well as drafting and review of construction contracts.
Site development/zoning – We provide site identification services to help locate ideal sites for development. We assist developers and individuals with working through various zoning issues and environmental and wetland regulations.
Construction liens – We can assist with filing construction liens to protect your investment.
Real estate financing – Financing is critical to the success of any project. We can assist with obtaining financing and using real estate investment trusts (REITs) for large projects.
Closing representation of sellers and buyers – Including drafting, contract review and representation at the closing.
Foreclosure defense – Financial challenges have the potential to derail dreams. We work with individual homeowners and commercial investors who need assistance negotiating terms to avoid foreclosure. We will take a case through trial or appeal to obtain the desired results.
Leasing – We provide guidance on leasing terms for commercial properties, including drafting and review of lease agreements/terms. We also provide skilled counsel to resolve disputes between commercial landlords and tenants.
Condominium law and homeowners associations – We provide guidance on drafting and reviewing association agreements as well as resolving disputes. We have extensive experience litigating condominium association issues relating to construction defects and breach of by-laws.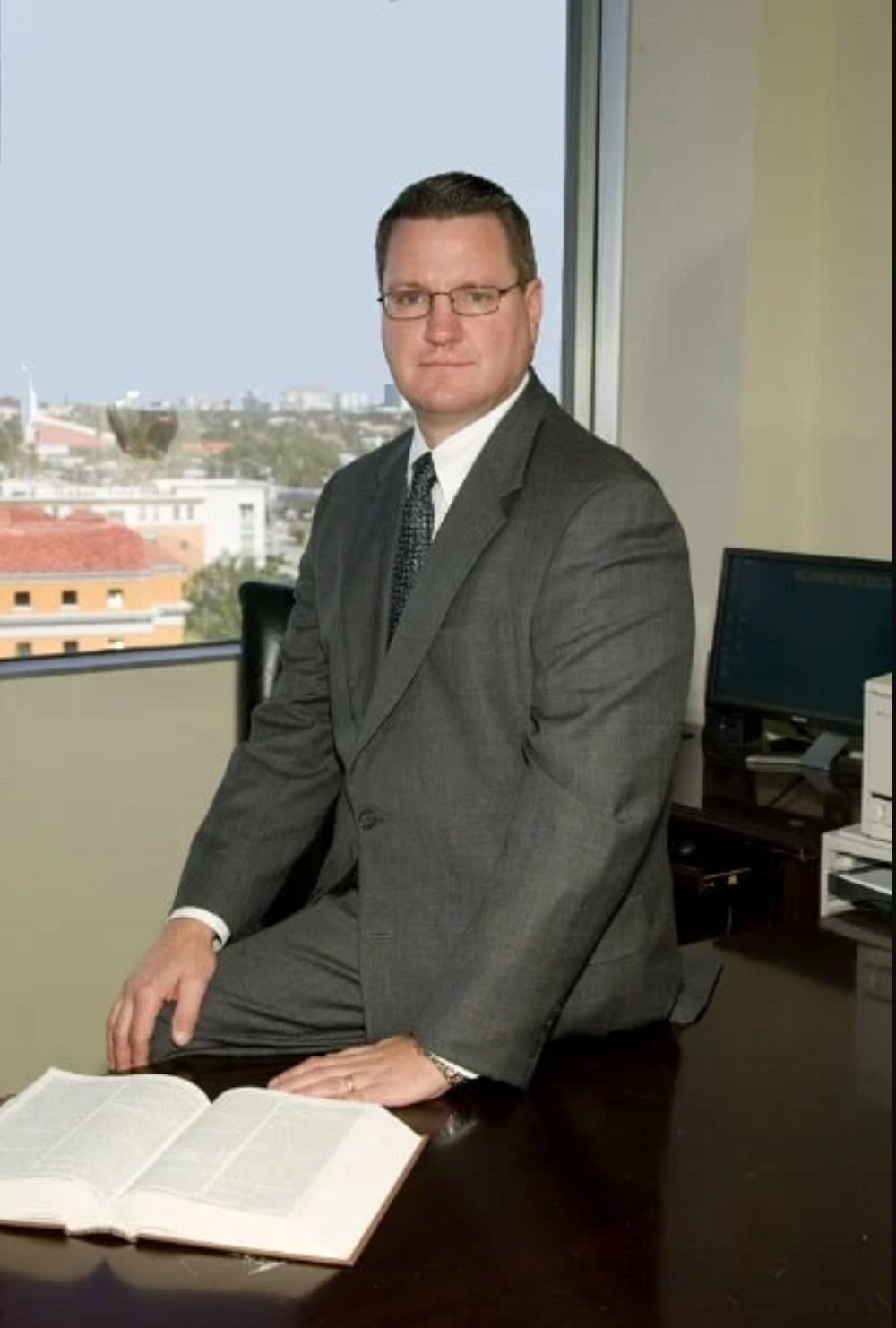 Contact Patrick Giunta, P.A.
Disclaimer: The information you obtain at this site is not, nor is it intended to be, legal advice. You should consult an attorney for advice regarding your individual situation. We invite you to contact us and welcome your calls, letters and electronic mail. Contacting us does not create an attorney-client relationship. Please do not send any confidential information to us until such time as an attorney-client relationship has been established.