Commercial & Civil Litigation
Your South Florida Civil & Commercial Litigation Attorney
More Than 34 Years Of Strategic And Sound Business Law Representation
Since 1987, attorney Patrick Giunta has provided strategic and sound business and commercial law representation for individuals, entities, businesses and corporations throughout Florida. He understands the protection you need in order to guard your bottom-line, assets and the future success of your business.
Our Business And Commercial Litigation Practice
Whether you are looking to start a business or partnership, purchase a business, are facing a business or shareholder dispute or require contract review, Patrick Giunta, P.A. can assist you with your business or commercial law matter. We represent all types of clients and handle all types of cases, including:
Business litigation
Commercial litigation
Commercial transactions
Business entities
Breach of contract
Construction law
Insurance claims
Attorney Patrick Giunta will strive to find the best solutions for your dispute, while also understanding your underlying business goals. Whether aggressively negotiating with other parties or representing you at trial, he has years of experience and practical wisdom in business and commercial law. When it comes to your business's future, trust an attorney whose focus is solely on business law and providing aggressive advocacy and strategic support.
Your Fort Lauderdale Civil Litigation Lawyer
If your business or corporation is facing a legal dispute, your first and most important concern is the future and success of your business. Having an experienced attorney who understands your business's needs while also providing strategic business dispute solutions, can make all the difference in protecting your business.
At Patrick Giunta, P.A. , we handle all types of business litigation cases, including:
Insurance litigation
Construction litigation
Buy-sell disputes
Shareholder and partnership disputes
Contract disputes, including breach of contract
Covenants not to compete
Business torts and misrepresentations
Payment over account receivables
Commercial litigation
Sound And Aggressive Business Litigation Services
When your business is facing litigation, experience makes all the difference when it comes to choosing an attorney. Patrick Giunta has more than 34 years of business litigation experience. He truly has the knowledge to effectively and aggressively litigate your case, all the while focusing on your business' financial goals. Whether this means negotiations, mediation, arbitration or ultimately trial, he is here to help you.
Extensive Experience In Both Jury And Non-Jury Trials
Some cases are tried before juries and others are not. When it comes to business disputes it is important that an attorney have both jury and non-jury trial experience. Attorney Patrick Giunta has extensive experience in both and will be prepared regardless of what type of trial your case results in.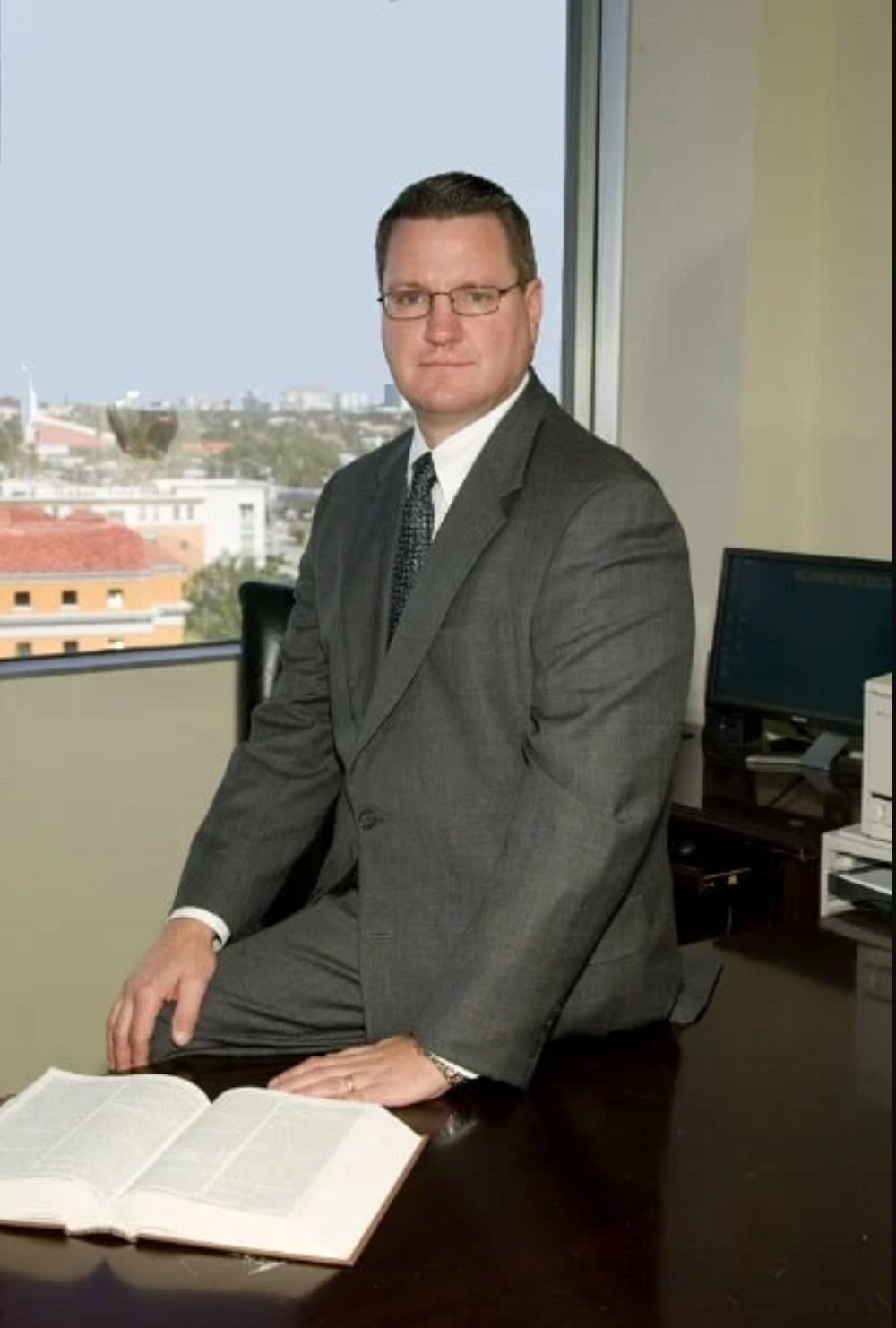 Contact Patrick Giunta, P.A.
Disclaimer: The information you obtain at this site is not, nor is it intended to be, legal advice. You should consult an attorney for advice regarding your individual situation. We invite you to contact us and welcome your calls, letters and electronic mail. Contacting us does not create an attorney-client relationship. Please do not send any confidential information to us until such time as an attorney-client relationship has been established.