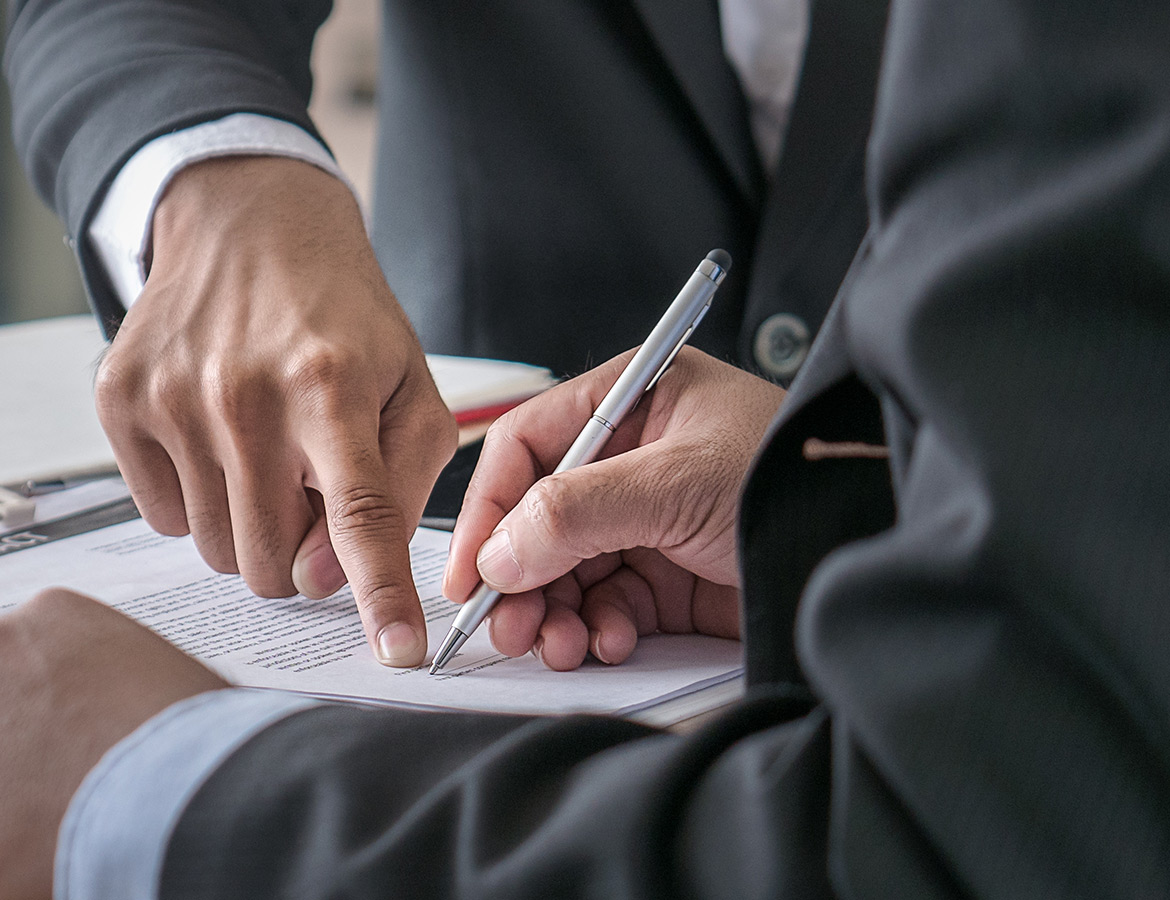 South Florida Lawyer for Business and Individuals
Attorney Patrick Giunta's provides personalized service that can match bigger law firms. Mr. Giunta will personally handle all your needs from the initial consultation to final resolution. Mr. Giunta focuses on specific areas of law such as estate planning, contested probate, real estate, construction law and commercial litigation. 
We'll protect your financial interests and make sure you have a say in what happens to your assets in the future.
We handle all aspects of construction law including construction liens, representing contractors and property owners.

We can assist you with real estate transactions, litigation, liens, financing, zoning and more.

We provide strategic and sound business and commercial law representation for individuals, entities, businesses and corporations.
Whether you are looking to start a business or partnership, purchase a business, are facing a business or shareholder dispute or require contract review, Patrick Giunta, P.A. can assist you with your business or commercial law matter. We represent all types of clients and handle all types of cases, including:
Business litigation
Commercial litigation
Commercial transactions
Business entities
Breach of contract
Construction law
Insurance claims
Civil Business Litigation
If your business or corporation is facing a legal dispute, your first and most important concern is the future and success of your business. Having an experienced attorney who understands your business's needs while also providing strategic business dispute solutions, can make all the difference in protecting your business.
When your business is facing litigation, experience makes all the difference when it comes to choosing an attorney. Patrick Giunta has more than 34 years of business litigation experience. He truly has the knowledge to effectively and aggressively litigate your case, all the while focusing on your business' financial goals. Whether this means negotiations, mediation, arbitration or ultimately trial, he is here to help you.
The decision to form a business is just the first step. Determining what type of entity or business to form is the next one. There are many pros and cons to each type of entity − whether a partnership, LLC, LLP or corporation − and requires the skilled analysis of a business formation attorney. Patrick Giunta can help you choose which type of business entity works best for your situation and assist you with any other legal issues that may come up along the way.
Types of business entities include:
Sole proprietorships
General partnerships
Professional associations (PAs)
Limited Partnerships (LPs)
Limited Liability Partnerships (LLPs)
Limited Liability Companies (LLCs)
Corporations
Subchapter S-Corporations
 
For all your commercial transactions and business law challenges, the skilled attorneys at Patrick Giunta, P.A., are here to guide you from start to finish and beyond. Our Fort Lauderdale commercial transactions lawyer , Patrick Giunta, has more than 34 years of business and commercial law experience. He is committed to detail-oriented and superior representation for all his clients, who include individuals, entities, partnerships, businesses and corporations.
We handle all types of transactions, including:
Purchase or sale of business entities
Business or commercial leases
Supply agreements
Commercial equipment transactions
Replevins or repossessions
Banking transactions
Due diligence
Shareholder agreements
Secured transactions
Contracts related to business operations, real estate investments and insurance are important to protect the rights and interests of both parties. A breach of contract can result in a serious loss of investments, profits, monies or other damages and requires the assistance of a skilled contracts lawyer to protect your rights and recover the contract portion you are owed.
A breach of contract can result in significant losses or an infringement of your rights. We will use our experience and dedication to protect your interests and obtain a successful outcome.
As an experienced business attorney, Patrick Giunta understands that the contracts you enter into are intended to protect your business operations, assets and future profits, and he has the legal acumen needed to take a strategic, aggressive approach to effectively pursue your contract rights and to protect your bottom-line.
If you have been served a foreclosure notice, take action immediately. Contact the Fort Lauderdale law office of Patrick Giunta, P.A. Real estate attorney Patrick Giunta provides foreclosure defense services and prevents homeowners from losing their home when errors have been made in the foreclosure process.
There are currently a large number of questionable companies advertising that they provide foreclosure defense services. Some provide a legitimate service, but many of them have little leverage when it comes to actually preventing a foreclosure once it's begun. And they cannot help you in court.
At Patrick Giunta, P.A., we have both the real estate knowledge to negotiate a loan workout in a pre-foreclosure situation, and the legal ability to defend you in court if a foreclosure proceeding has already begun.
Florida Building Code Changes
The changes in Florida Building Code on March 15, 2012, did more than just present challenges for new construction and remodeling projects. Many building permits were held up to ensure conformance to the new code. If a homeowner moved forward with a project or a contractor was unaware of the changes, projects could be in violation of the new codes.
Construction law is always evolving, requiring an attorney who possesses more than ongoing knowledge of the laws and any changes. Patrick Giunta — the founder of our law firm — not only possesses sophisticated knowledge and extensive experience, but he also has a background working in the construction industry. He has also conducted numerous seminars with national businesses and presented Continuing Legal Education (CLE) materials.
Condominium law can be complex and involves the competing interests of individual homeowners, condominium associations and developers. Attorney Patrick Giunta has experience in handling complex litigation related to condo association law, from construction defects to litigation involving condominium association by-laws. For a consultation to discuss the specifics of your case, please contact us directly.
Our firm has an in-depth knowledge and practical experience in handling all aspects of construction and condominium law, from construction contracts and transactions through alternative dispute resolution or litigation. We will take the time to understand your individual needs and devise a compatible solution focused on your rights and future needs. As experienced lawyers, we know that every case is unique and every client deserves individual and personalized attention. From your initial consultation through the final resolution of your case, you can trust our skills in advocacy and commitment to results.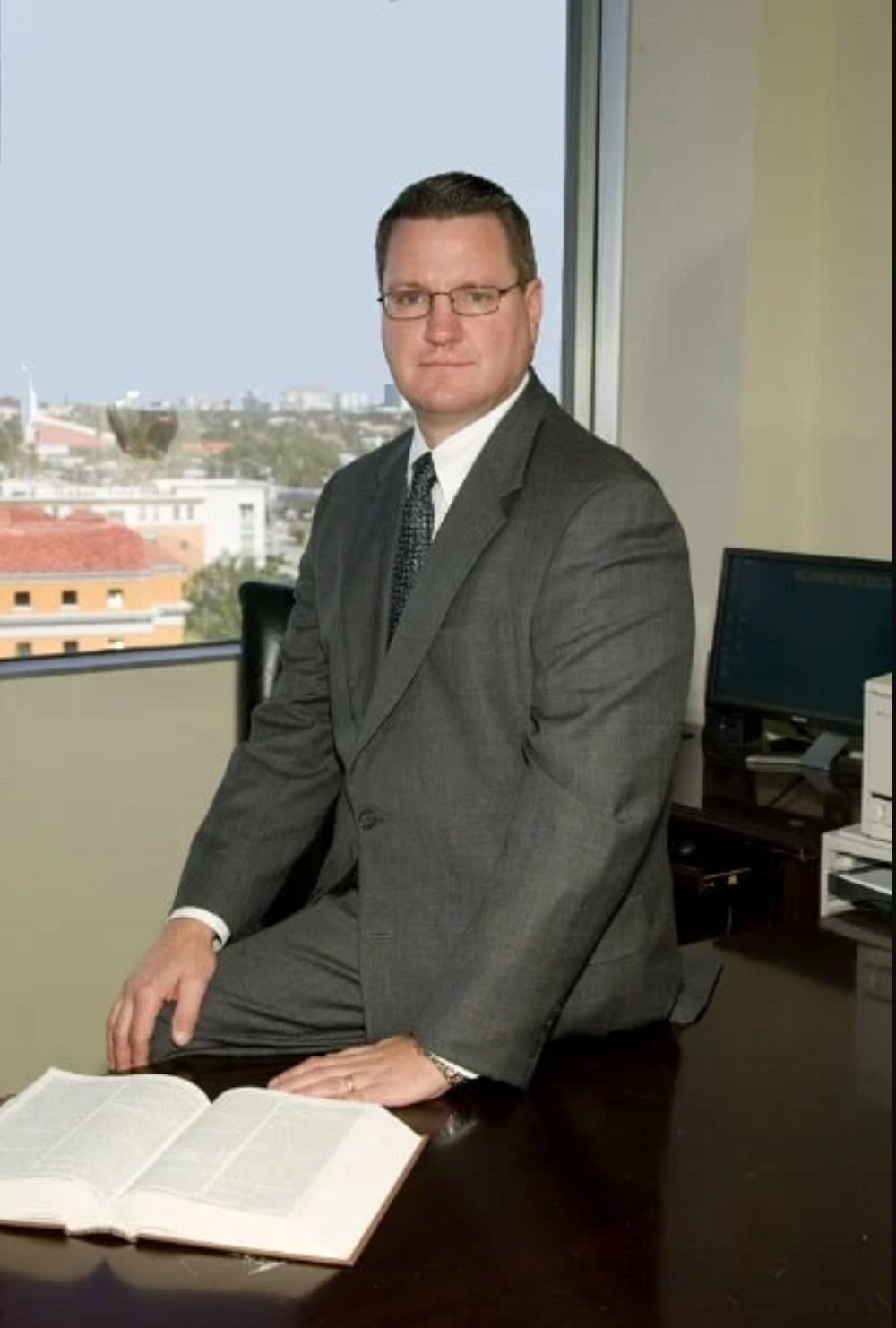 Disclaimer: The information you obtain at this site is not, nor is it intended to be, legal advice. You should consult an attorney for advice regarding your individual situation. We invite you to contact us and welcome your calls, letters and electronic mail. Contacting us does not create an attorney-client relationship. Please do not send any confidential information to us until such time as an attorney-client relationship has been established.